9 September, 2017
by RadioVegas
0 Comments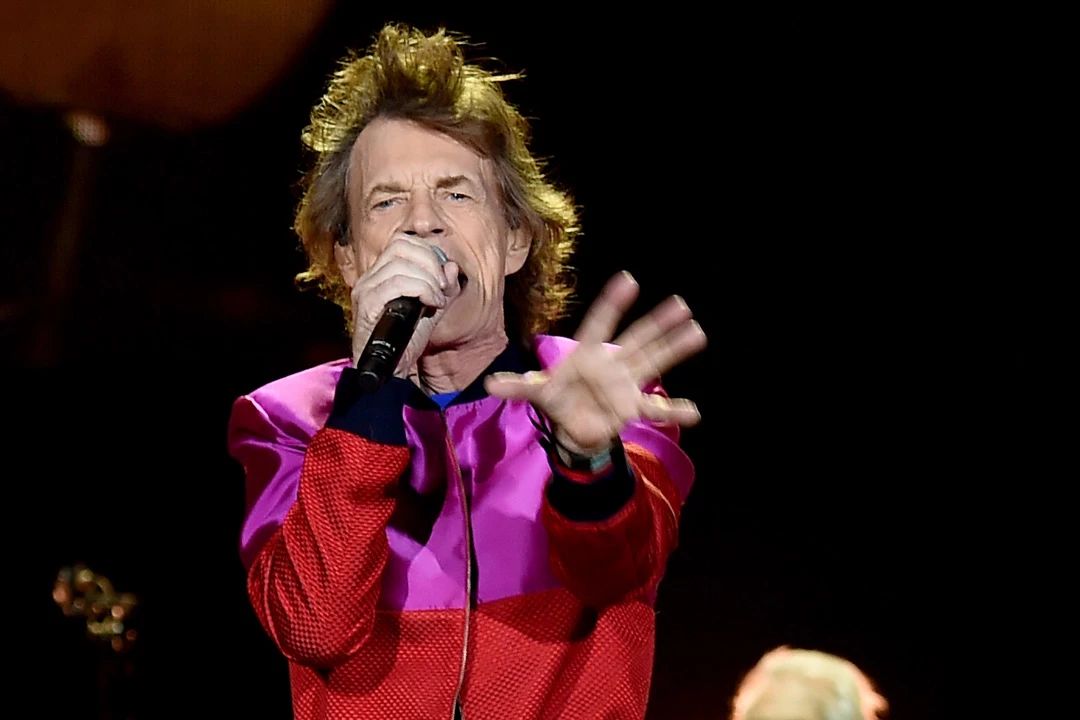 Kevin Winter, Getty Images
The Rolling Stones kicked off their No Filter tour of Europe tonight (Sept. 10) at the Festwiese am Stadtpark in Hamburg, Germany. For these new dates, they've made some major changes to the set list.
As reported by Setlist.fm, fans should have realized something was up from the opener, "Sympathy for the Devil," which traditionally comes towards the end of a Stones concert. But the biggest surprise was "Dancing With Mr. D," the Goats Head Soup opener which, according to the site's records, hadn't been performed since Oct. 19, 1973. Other rarities were "Under My Thumb" (last played on Nov. 22, 2006) and "Play With Fire (Feb. 23, 1990). They also played two songs from last year's blues covers record, Blue & Lonesome, Buddy Johnson's "Just Your Fool" and Jimmy Reed's "Ride 'Em on Down."
The No Filter Tour will take the Rolling Stones to 12 European countries over the next month and a half. They'll wrap it up with two nights in Paris on Oct. 19 and Oct. 22.
Rolling Stones, Hamburg, Germany, Sept. 9, 2017 Set List
1. "Sympathy for the Devil"
2. "It's Only Rock 'n' Roll (But I Like It)"
3. "Out of Control"
4. "Just Your Fool"
5. "Ride 'Em on Down"
6. "You Can't Always Get What You Want"
7. "Play With Fire"
8. "Dancing With Mr. D"
9. Under My Thumb"
10. "Paint It, Black"
11. "Honky Tonk Women"
12. "Slipping Away"
13. "Happy"
14. "Miss You"
15. "Start Me Up"
16. "(I Can't Get No) Satisfaction"
17. "Gimme Shelter"
18. "Jumpin' Jack Flash"
Rolling Stones Live Albums Ranked Worst to Best